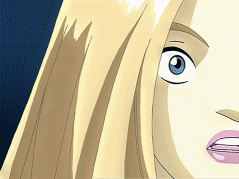 Telekinesis is the ability to manipulate and control objects with the mind without physically touching them, especially over long distances. Depending on the user's skill, they may be able to levitate themselves and other objects (including heavy objects), and form protective shields.
Ad blocker interference detected!
Wikia is a free-to-use site that makes money from advertising. We have a modified experience for viewers using ad blockers

Wikia is not accessible if you've made further modifications. Remove the custom ad blocker rule(s) and the page will load as expected.